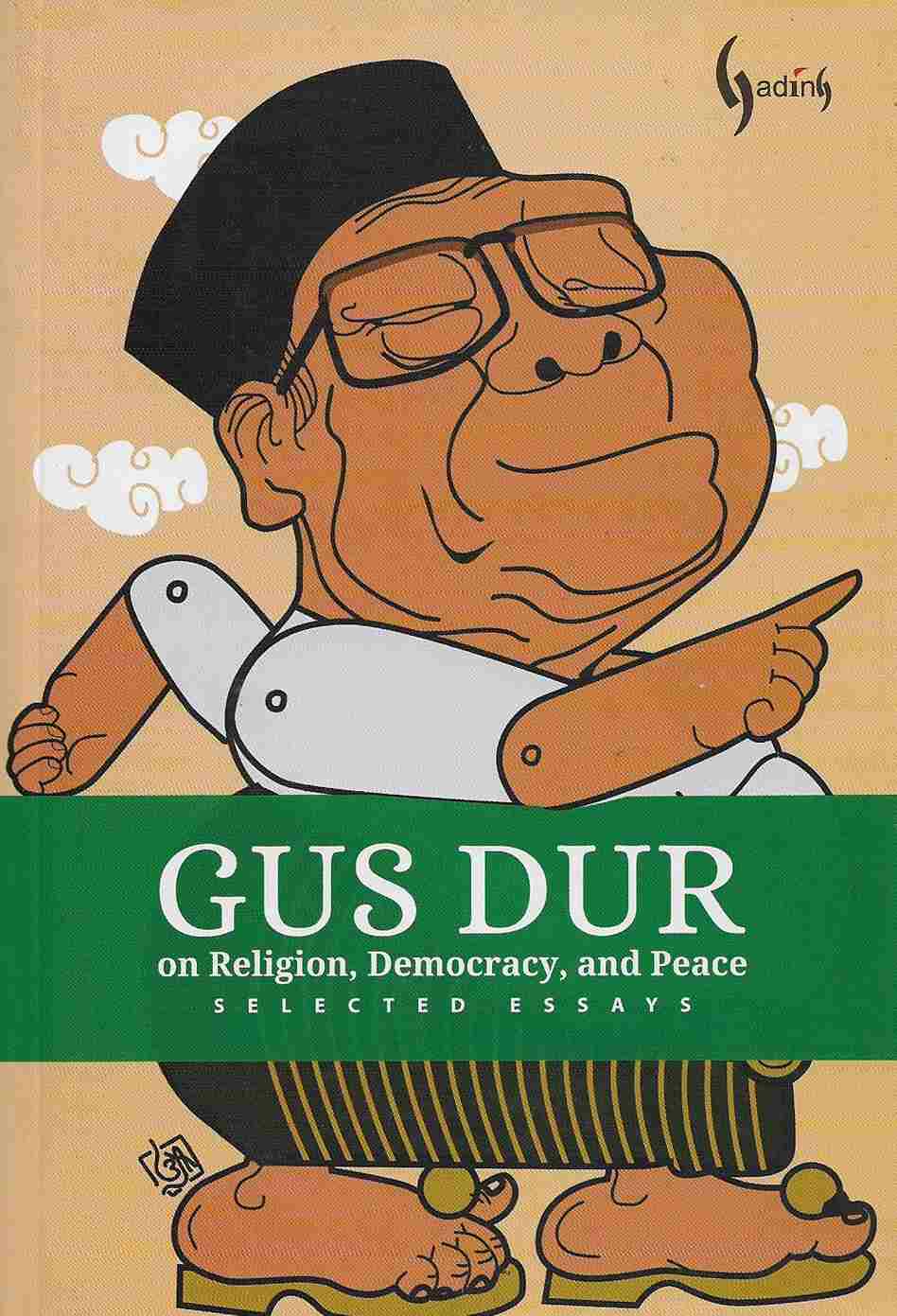 Judul Tulisan
Chapter 1
Is There a Concept of an Islamic State?
Islam and Pancasila: Development of a Religious Political Doctrin in Indonesia
Chapter 2
Is Arabization the same with Islamization
The Revival of Islamic Civilization: Is it Happening?
Chapter 3
In search of a Novel Persepective on Human Rights Enfocement
Chapter 4
Justice and Reconciliation
Sinopsis
Not much people know that Gus Dur wrote many reliable and high quality articles and essays with themes on Peaceful Islam and Islamic Culture. Both trademark themes of Indonesia that needs to be maintained for Islam itself and the progress of Indonesian Republic.
This book is trying to share knowledge about Gus Dur's thoughts to all readers, especially the international ones. Gus Dur was not only The Fourth President of Indonesian Republic, but also a great intellectual in Indonesia. He has donated lots of ideas and thoughts on Islam in Indonesia. The interesting part is that Gus Dur have thoughts on Islamic perspective, as well as human rights and the upholds of democracy. Gus Dur does not simply rejects negative ideas about Islam, he also proposes and advocates positive ideas about on the other hand.